What Is on a Background Check?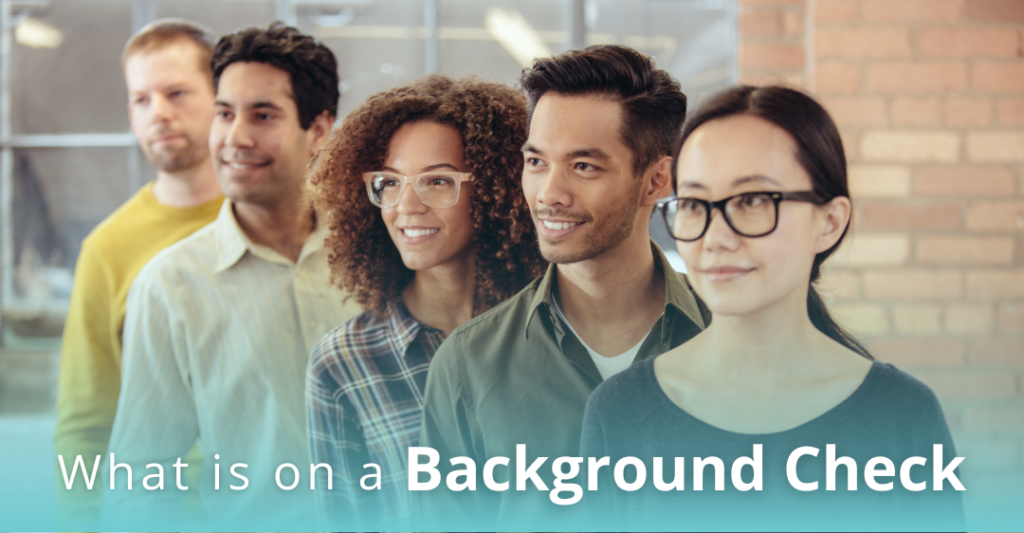 Have you been offered a job and now need to do a background check? If so, then you're not alone if you feel a little confused about what's included in the process and what information it will reveal.
Employers conduct background checks for a variety of reasons, including:
To prevent negligent hiring
To know that the individual they are hiring is who they claim to be
To maintain SOC 2 compliance and SOC 3 compliance
A background check is a routine procedure that shouldn't feel intimidating. Even if you have a criminal record, completing a background check does not necessarily mean that you won't get the job. Many employers understand that people make mistakes, and that a past conviction is not necessarily a good indicator of who an employee is today. Depending on which province you reside in, there may also be laws in place protecting your right to employment if your conviction is unrelated to the job for which you are applying.
Here is some more information about what a background check reveals:
Different Types of Background Checks
There are many different types of background checks, and each type will examine and reveal different things. Here are some of the most common types of background checks:
Criminal record check: Also known as a name-based criminal record check, this type of background check searches the RCMP National Repository of Criminal Records (as well as several other databases) to see if you have a criminal record. This type of check will not disclose details on your convictions (it can only confirm that you do not have a criminal record or that the convictions you disclose are accurate. More on this later.) This is the fastest and easiest type of background check to complete.
MyCRC provides one type of background check: Criminal record check/Name-based criminal record check.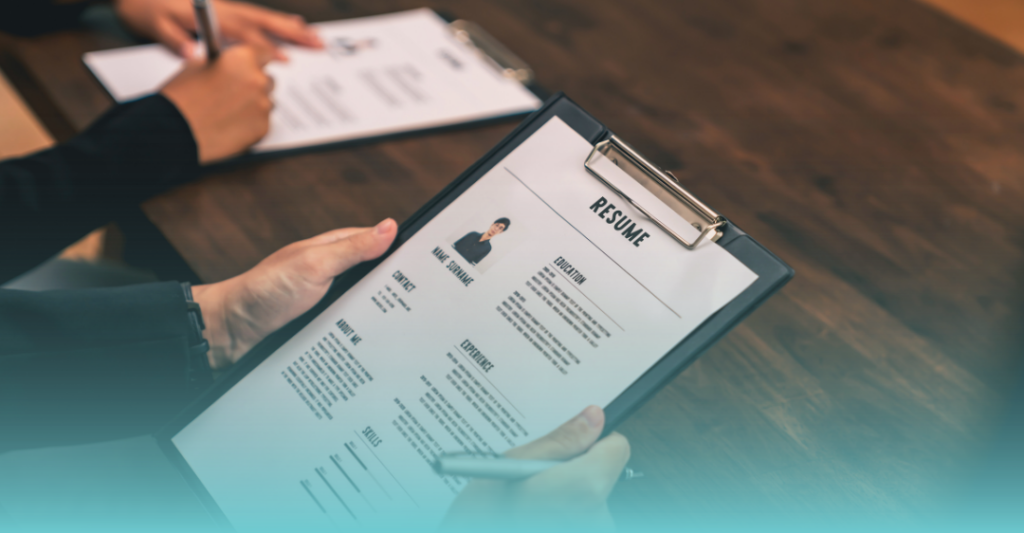 Certified criminal record check: If you have a criminal record and don't remember the details of your conviction(s) (such as the conviction offence, date of sentence, and court location), then you might need to do a certified criminal record check. You might also need to do this type of check if your identity cannot be verified by your name and date of birth alone. This type of check is usually conducted at a police station, and uses your fingerprints in order to confirm your identity. Because this type of check uses fingerprint identification, it discloses your convictions.
Vulnerable sector check: A vulnerable sector check is a type of criminal record check that examines a person's criminal record as well as whether they committed a sex crime for which they received a pardon. It is used when a volunteer or employee will be working in a position of power over a vulnerable population (such as children, seniors, and people who have a disability). This type of check cannot be completed by a third party, meaning that it must be done at a police station.
What Does a Criminal Record Check Reveal?
When you complete a criminal record check (also known as a name-based criminal record check), it's important to remember that there are several laws in place to protect your privacy. This will affect what information your report reveals. And if you're the one ordering the check, you get to see exactly what your employer will see.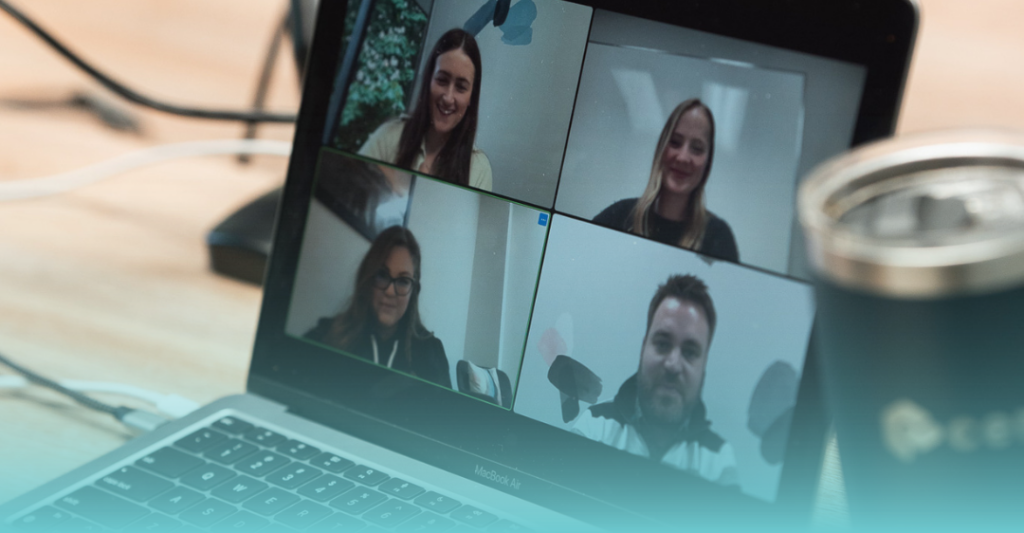 If you don't have a criminal record, your background check will reveal that no criminal records were found.
If you do have a criminal record, what will your criminal record check reveal?
Firstly, it's important for you to know that by law, third-party background check providers like MyCRC cannot show criminal record details, including conviction information. This means that you are in charge of disclosing the information on your criminal record, which the background check can then confirm. What does this mean, exactly?
Let's say you have a conviction for drug possession. If you do not disclose that information when completing your background check, then your report will disclose that it was unable to complete the check or that criminal records were found but did not match disclosed convictions. If you do disclose your conviction, then it will confirm the presence of your conviction and list the conviction. However, only the information you provided when disclosing your conviction will be included.
Ready to complete your background check?
Get started now and receive your results in as little as 15 minutes!