You've got questions?
We've got answers.
How do I know you're a legitimate background checking service?
MyCRC is a division of Certn, a global background check company that works with some of North America's biggest brands to deliver a variety of background checks including education, employment, credit, driver's abstract, and employee referrals.
How do you have the authority to run criminal record checks?
MyCRC is a direct partner of the Canadian Police Detachments. As such, we're authorized to conduct criminal record checks through our Police partners using the Canadian Police Information Centre (CPIC) database. By law, any third party wishing to access the CPIC must undergo rigorous accreditation, as outlined in Section 19 of the Dissemination of Criminal Record Information policy. Certn and MyCRC have proudly surpassed all required accreditation policies, and is contracted with Canadian Police Detachments and Criminal Real Time Identification Services (CCRTIS).
How can I be sure that my information will be handled in a secure way?
Your privacy is of the utmost importance, which is why we use several layers of security. We use industry-standard SSL encryption on our website, meaning your information can't be viewed or tampered with. All data is then protected and securely stored in an offsite data centre, and all MyCRC employees undergo extensive personal screening and are bound by confidentiality agreements. Lastly, MyCRC complies with all federal and provincial privacy laws, meaning we're just as secure as your local bank.
What information will my criminal record show?
MyCRC shows possible conviction matches by checking the information you provide against the Canadian Police Information Center (CPIC) database. If your record has convictions, by law, we are unauthorized to disclose those conviction details due to privacy policies. To view full convictions details, you must conduct a Criminal Records and Judicial Matters Check (CRJMC) at your local police station where a submission of fingerprints will also be required for verification.
How long do criminal record checks take to be processed?
Reports are sent to the email address specified on your application. We don't physically mail reports to protect your information, and to avoid tampering. If you haven't received your report yet, please contact support at 1-888-910-7871 or [email protected] for faster response.
My report says "Review", what does that mean?
Review means that a criminal record match has been made based on the information you provided during this check. Because our reports are name-based, sometimes they're returned with Review even though you might have a clear criminal record. While this is extremely rare, it can happen. If you think this might have happened to you, then chat with support who will explore the situation with you.
Can I get a refund if my employer doesn't accept third party background checks?
No. While our checks are accredited by the Canadian Police Detachments, some companies and individuals may not accept third-party criminal record checks. Unfortunately, if your MyCRC check is not accepted we cannot offer reimbursement.
*We strongly suggest you confirm with your employer that third-party checks are acceptable prior to making your purchase.*
Can I use this check for Vulnerable Sector Checks or immigration/visa purposes?
No. We do not provide Vulnerable Sector Checks. Our criminal record checks do not include convictions from the Canadian Border Service Agency (CBSA) or US Customs. To determine your visa eligibility, or your entry status for the US or Canada, you must contact either CBSA or US Customs.
I have old convictions that I want pardoned. What do I do?
For convictions that you'd like to be pardoned, dropped, or cleared, you can visit Pardon Services Canada's website to learn how to obtain a pardon/record suspension. For convictions that you'd like to dispute, we encourage you to complete a Certified Criminal Record Check through your local police or fingerprinting agency.
Can I use a prepaid/discount voucher issued by the organization I volunteer for when conducting a criminal record check via MyCRC?
As a 3rd party service provider of background checks, we do not provide prepaid access codes of MyCRC applications or redeem vouchers issued by other organizations for discounted Criminal Record Checks. Please advise with your local police detachment as they may be able to honor such requests.
What if I have more questions?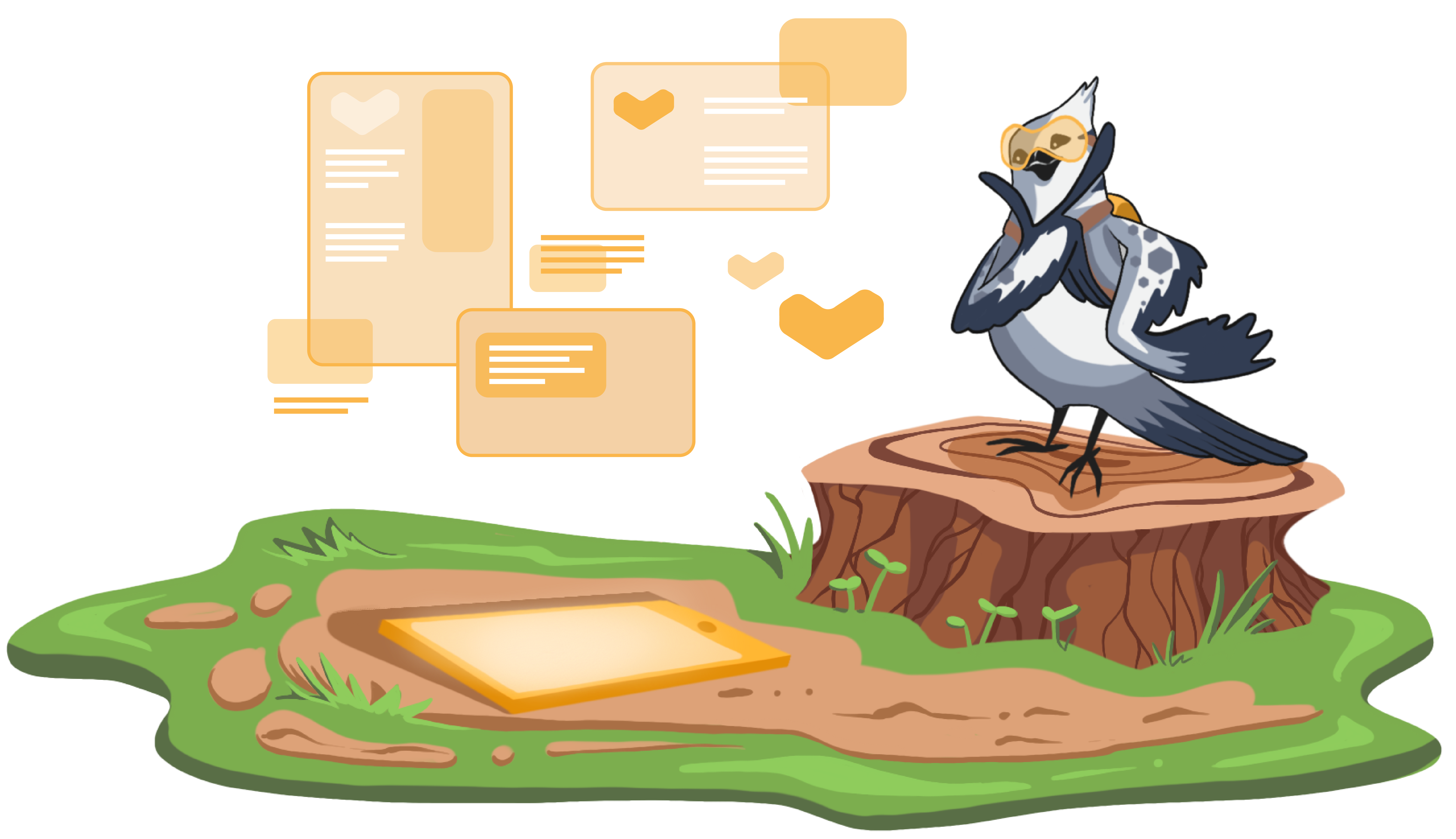 Ready to order your Canadian background check?​
No waiting in lines, ready in minutes.
Get your personal background check.