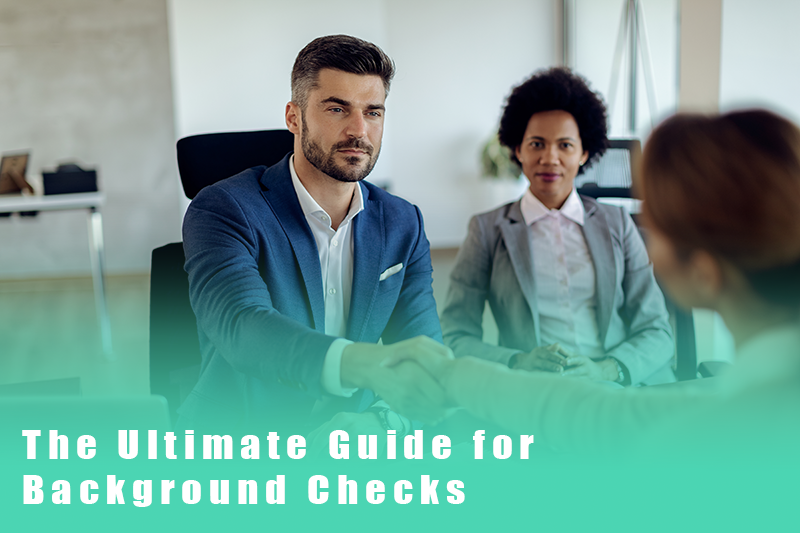 The Ultimate Guide for Background Checks Companies for HR: Everything You Need to Know
Background checks companies are an important tool for any business or employer. They can help make sure your organization is compliant with industry regulations and they can provide insightful information about candidates that can be useful in hiring decisions. However, it's important to understand how background checks work and what criteria are used in order to ensure a positive outcome from the process.
In this guide, we cover everything you need to know about background check companies and their services so that you can select the right one for your organization and hiring process.
What Are Background Checks?
Background checks are investigations conducted to verify certain information related to a candidate, such as their disclosed criminal records, employment history, and other personal details that might be relevant to the role. These checks are used by employers to ensure that they're hiring the right person for the job and to minimize risk of potential liabilities due to non-compliance with applicable laws.
Some companies order a more thorough background check on a candidate to learn more about the potential employee's history. In certain sectors, like the financial services sector, employers might even use credit checks to verify a person's identity and financial history before hiring them. If the role requires driving, then the employer might check the person's driver's abstract or motor vehicle record.
What Are The Benefits Of Conducting Background Checks?
The primary benefit of conducting a background check is ensuring that the information the employee has provided about their background in their application is consistent with public and criminal records and to be aware of other job-relevant risks before they start work. Additionally, background checks can provide valuable insight into a candidate's skills and qualifications to ensure they're the best fit for the job. This process can also help protect businesses from liability risks associated with hiring unsuitable candidates.
Since companies benefit from conducting background checks, it's often vital that background checks are done quickly. Fortunately, there are several convenient ways to obtain background checks right away. Many websites offer online search services that allow individuals to enter basic personal information and to get instant access to basic court records. This is the case with MyCRC in Canada. In more complex cases, and where background checks are run as a pre-condition of employment, many companies specialize in providing fast and reliable background checks where the requestor receives the results of the background checks in the mail, online, or over a secure portal.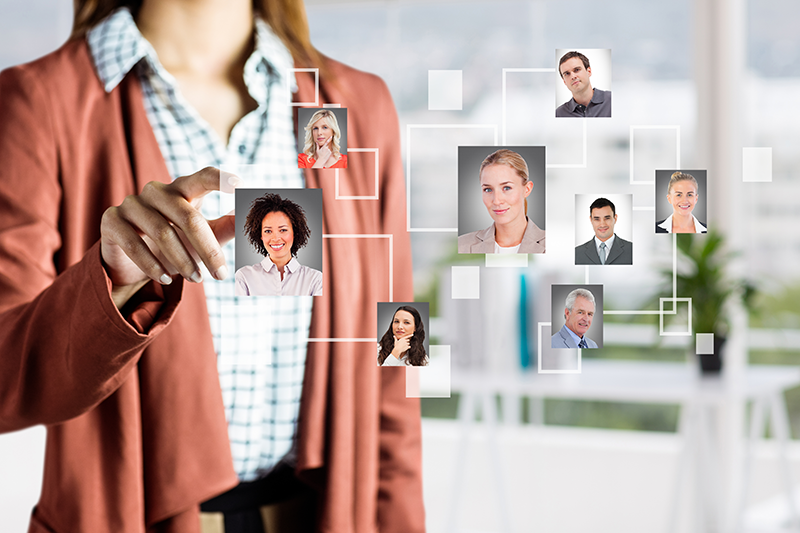 What Type Of Information Is Gathered During A Background Check?
A background check typically involves obtaining an individual's name, date of birth, social insurance number (SIN), and current address. Depending on the type of check being conducted, companies in Canada may collect additional information such as a prior address history, personal disclosure of any criminal records, education records, employment history, and references from people who know the individual. Background checks like credit checks may even be used depending on the role. In this case, more detailed financial information might be requested. The purpose of a background check is to provide employers with more detailed information about an individual in order to make an informed decision regarding their qualifications for a particular job.
How To Choose The Right Background Check Company?
When selecting a background check company for your business or organization, it's important to consider several factors such as their reliability and accuracy. Additionally, you should look into their experience in conducting checks on similar industries or organizations as yours to ensure they have the necessary expertise. It's also a good idea to check their customer reviews and ratings, as well as inquire about any additional services they offer such as drug tests or credit checks. At Certn, our Background screening API is the perfect fit for businesses looking to streamline their background screening right from their applicant tracking system (ATS).
As mentioned above, there are also online checks companies that provide background checks for you individually. When it comes to determining whether or not buying a background check online is safe, there are several factors to consider. If you want to run a check on yourself, make sure that any service you use has been approved by the relevant authorities, is verified, and can provide evidence for this. Again, for individual background checks for Canadians, we recommend using MyCRC.
In addition, investigate what type of information will be included in your report, whether it's for personal use or as a condition of employment. Different services may have different levels of detail available in their background checks so knowing exactly what you'll get before making a purchase is important. It's also worth checking that the company has adequate safeguards in place to protect your personal information once they've collected it from you.
Cost is also a consideration when choosing the right background check company. Quality must not be compromised when looking for an affordable, reliable background check online. While there are a variety of services available, some may be more costly than others. It is important to compare prices and read reviews to make sure you get the best deal before committing to any service.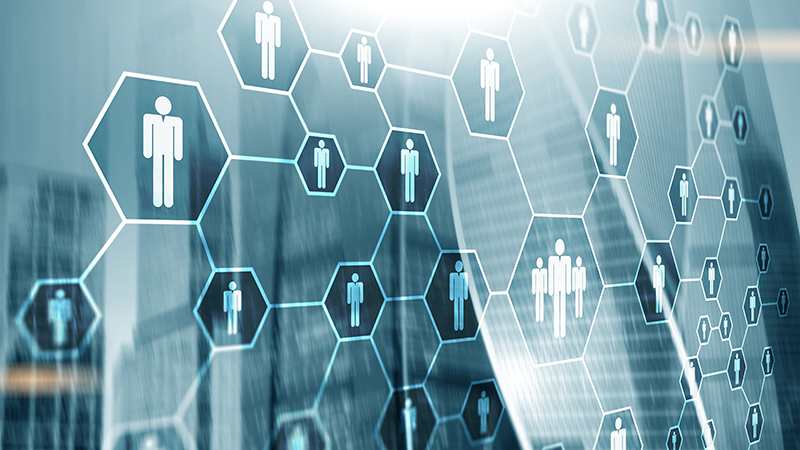 What Are The Common Challenges Of Conducting Background Checks?
One of the common challenges when conducting background checks is obtaining accurate information. It can be difficult to verify information due to incorrect records, unreliable sources, or uncooperative third-party data providers. It can also be difficult to access certain records if the candidate has moved multiple times in recent years. Additionally, employers should be aware of potential liabilities associated with incorrect or incomplete information due to inaccurate sources or outdated databases. Lack of resources and budget constraints may also limit an organization's ability to obtain all the necessary background check elements. Check with your vendor and ask about how they address these common challenges.
Another challenge is understanding jurisdiction-specific laws for background checks and ensuring that the process is compliant with applicable laws. Ask your vendor how they help you navigate these legal and compliance considerations.
Finally, staying up-to-date with the list of companies that are up to date with technological advances in order to properly conduct background checks can present a challenge. Companies need access to reliable databases with current information and must regularly evaluate the tools they use in order to remain compliant with relevant laws. Using automated processes and leveraging artificial intelligence can also help streamline the process of obtaining and verifying background check results.
Conclusion
Background checks are an invaluable tool for businesses and employers, as the best checks companies provide valuable insights into potential candidates that could help inform hiring decisions. However, it's important to select the right background check company and understand the associated risks in order to ensure positive outcomes from the process. With this guide, you now have a better understanding of what background checks are, their benefits, what information is gathered during them, how to choose the right company for your needs, and some of the common challenges that come with conducting these investigations.