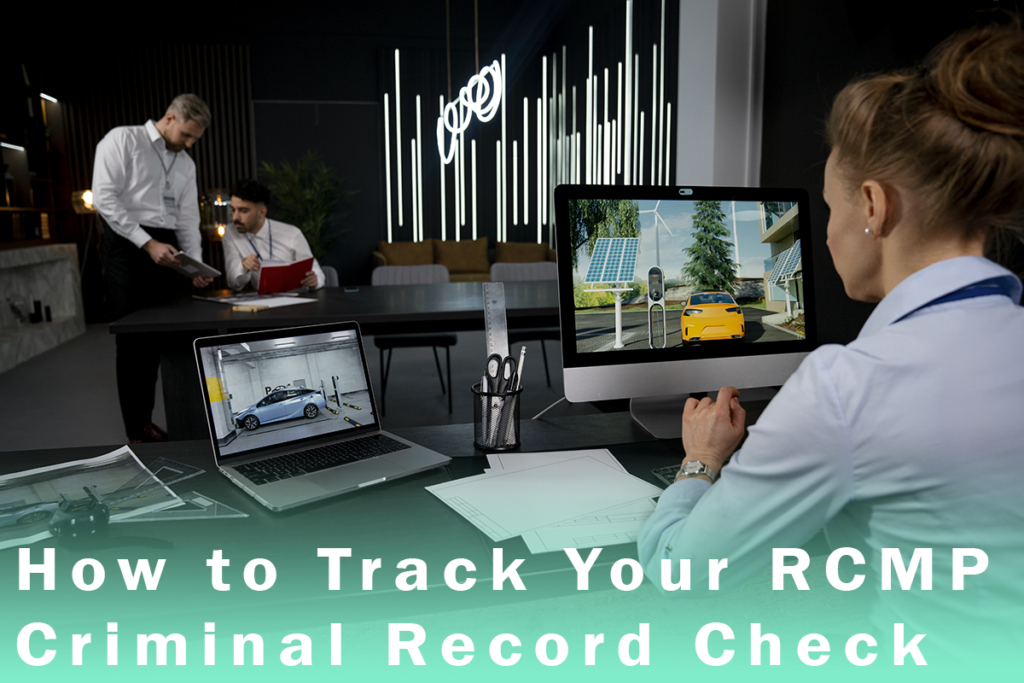 How to Track Your RCMP Criminal Record Check
Are you looking to complete your RCMP criminal record check? While a standard police background check might seem like the most logical way of obtaining the information, the reality is that there are more effective and efficient ways of attaining it.
In today's blog post, we delve into how someone can initiate an RCMP criminal record check and provide tips on tracking the progress. So whether you're trying to volunteer with a local organization or gain international employment, keep reading for how to track your results quickly and securely.
How long does the RCMP background check take?
The Royal Canadian Mounted Police (RCMP) background check process takes less than three business days if there is no match to a criminal record.
If there is a possible match, results can take as long as 120 business days.
Source: https://www.rcmp-grc.gc.ca/en/processing-times-and-fees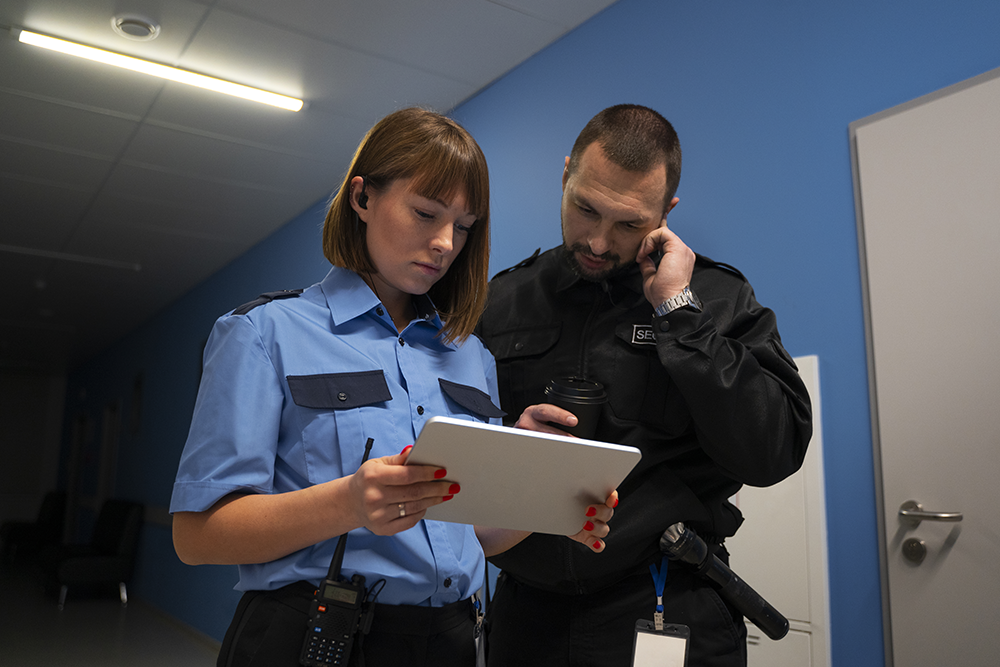 Additionally, factors such as the type of information requested, the complexity of the investigation, and the number of individuals involved can all affect the RCMP criminal record check processing time.
In some cases, investigations may take longer than expected depending on the availability of information in specific jurisdictions and other factors. It's important to note that the RCMP doesn't provide any guarantees as to when a background check will be completed.
To ensure a timely response, especially if it's an RCMP criminal record check for immigration, it's important to submit all relevant documents accurately and completely. Incomplete or inaccurate information could add additional time for processing. Further, if you're submitting a request for an organization or group, it's important to provide the necessary information for each individual being checked.
The RCMP background check process can also be delayed if there's a backlog of requests in their system. Because of this, it's recommended that individuals and organizations plan ahead when requesting any type of background checks from the RCMP.
Criminal Record Check Costs
As for the cost, the standard RCMP criminal record check cost is $25.00. This does not include extra costs that may be required based on citizenship, or further requirements indicated by the initial background check.
For example, if a name-based criminal record check doesn't provide a way to confirm an identity, fingerprints might be required. There might be costs associated at the facility that is responsible for taking the fingerprints.
Source: https://www.rcmp-grc.gc.ca/en/types-criminal-background-checks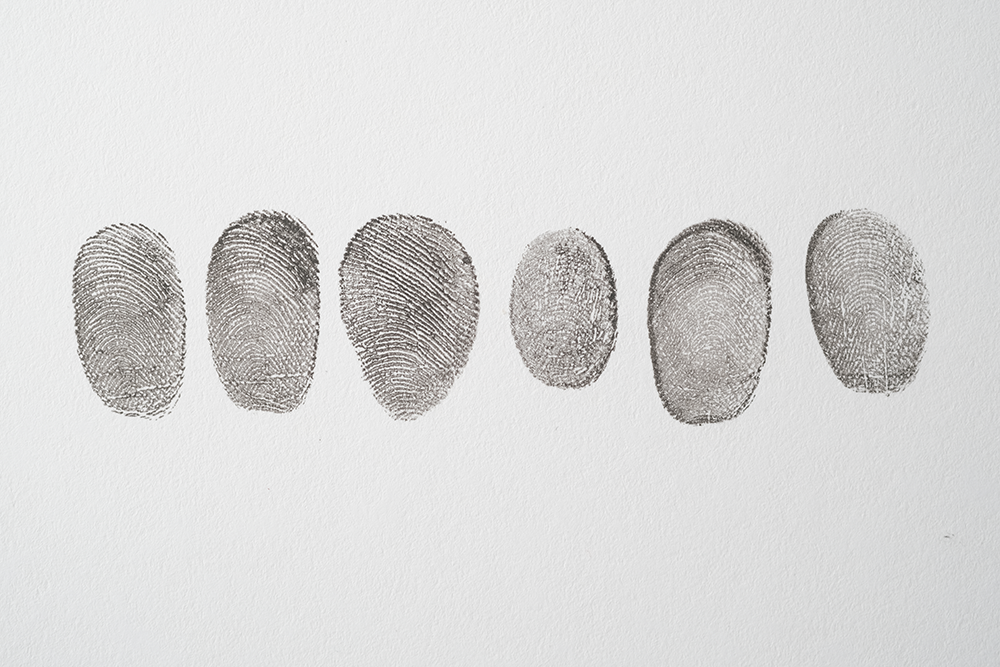 How do I follow up my RCMP fingerprint?
Once your RCMP fingerprints are submitted and processed, if needed, the results of your check can be found online. The process for accessing your results depends on the method you used to submit your fingerprints.
If you used an Accredited Fingerprinting Agency (AFI) or another organization that offers electronic services for your RCMP fingerprint criminal record check, you may receive an email with instructions on how to access the results. You can then log onto the RCMP's Canadian Criminal Real Time Identification Services (CCRTIS) website, enter your information and view the results of your criminal record check. If you submitted by mail, you'll receive a physical copy of your criminal record check in the mail from CCRTIS.
If you have any questions about your results or the criminal record check process, please reach out to CCRTIS at 1-800-908-6255 or via email at ccrtis.infopubliccrc-clccrencii.gc.ca. The RCMP website also offers several helpful resources, including FAQs and application forms.
What does the RCMP look for in a background check?
When conducting a background check, the Royal Canadian Mounted Police (RCMP) examines an individual's criminal record to determine eligibility for certain applications. To do this, individuals must complete an RCMP Criminal Record Check Form PDF and submit it along with two pieces of valid identification. The information requested on the form includes personal details such as full name, date of birth, and address. It also requires information about any past convictions or criminal activity. Once submitted, the RCMP uses this information to search national databases to see if there are any criminal records associated with the applicant.
Depending on the purpose of the check and where it's being conducted, additional steps may need to be taken such as submitting fingerprints for further analysis. To locate an RCMP office near you where a criminal record check can be completed, use the "RCMP Criminal Record Check Near Me" search tool. This will provide you with the closest location, hours of operation, and contact information for the office. With this information in hand, individuals can move forward with their background checks knowing that the RCMP is conducting a thorough search of their criminal records.
How long does it take to get a background check back in Canada?
A background check in Canada typically takes between one to two weeks to be completed. Depending on the type of check, certain agencies may require specific processing times and documents. Though there are no hard and fast rules for how long a background check takes, employers should expect results within a reasonable amount of time.
Employers should also be aware of the cost associated with a criminal record check, which can vary depending on the type and level of investigation.
It's important to note that a background check in Canada will only uncover results if they're already stored in the system. Thus, employers should keep an eye out for any changes or updates to the system which may impact their timelines and costs.
With the help of this blog post, you're now armed with all the facts necessary to expedite your RCMP criminal record check.