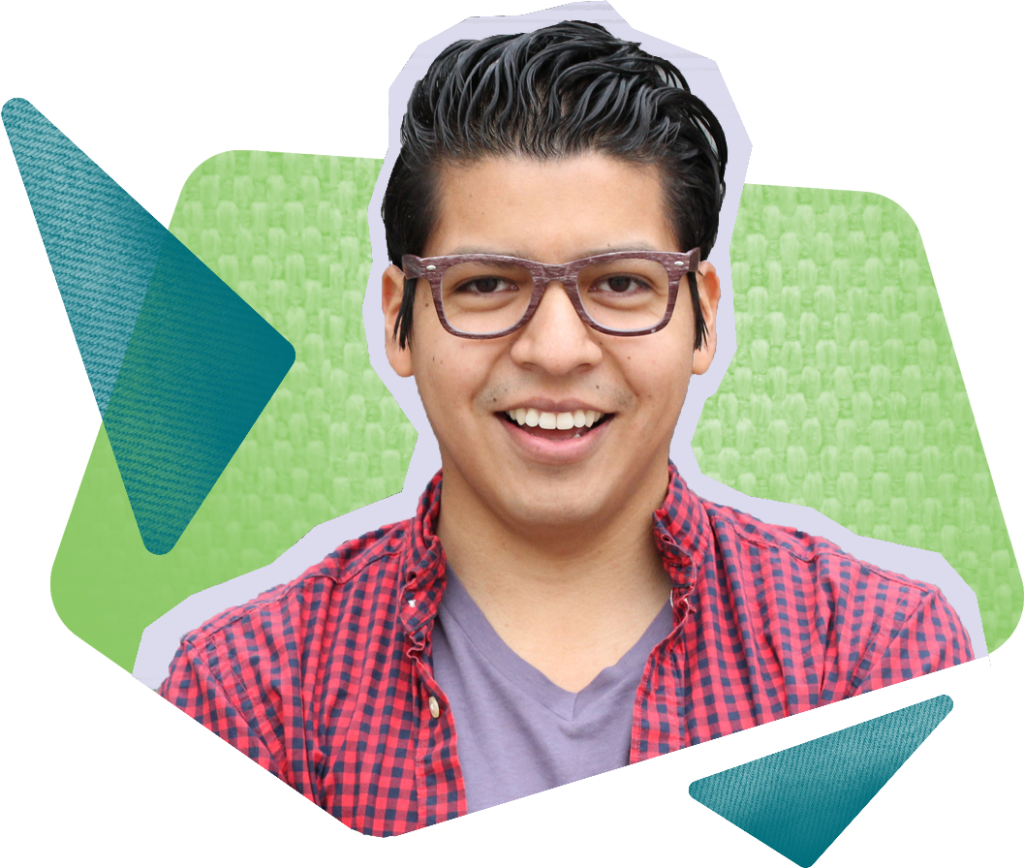 Personal Background Checks
Our secure, easy-to-use system lets you complete the entire process online – even on your phone.
Where do we get our data?
Our criminal data comes directly from the Canadian Police Information Centre (CPIC) system.
The information is checked through the National Repository of Criminal Records, and may also include searches of other national and local databases.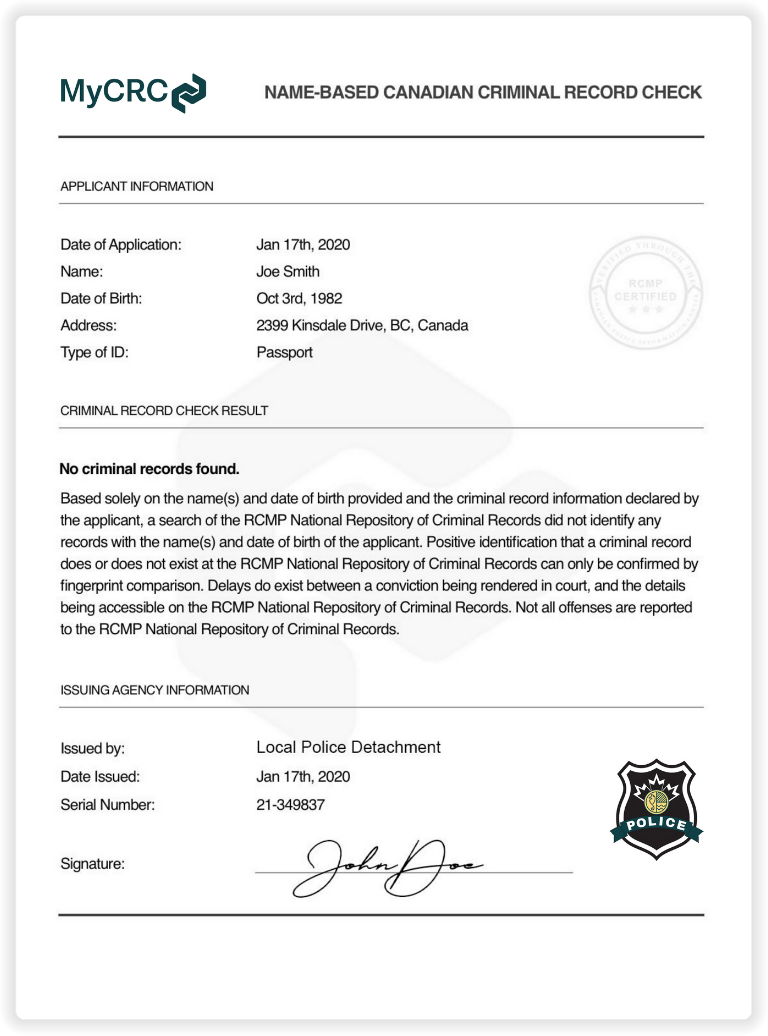 MyCRC does NOT offer Vulnerable Sector Checks.

Our checks are NOT suitable for immigration or visa applications.