Simple pricing and
ready in minutes
Get a search of all adult convictions held within the Canadian Police Information Centre (CPIC) and other police databases to search for criminal records and background checks.


Can I use this check for Volunteering?
Yes! We've partnered with the Victoria Police Department to provide an online service, meaning you never have to go to the police station.
Can I use this check for Vulnerable Sector Checks or immigration/visa purposes?​
No. We do not provide Vulnerable Sector Checks. Our criminal record checks do not include convictions from the Canadian Border Service Agency (CBSA) or US Customs. To determine your visa eligibility, or your entry status for the US or Canada, you must contact either CBSA or US Customs.
How will you deliver my report?​
Reports are sent to the email address specified on your application. We don't physically mail reports to protect your information, and to avoid tampering. If you haven't received your report yet, please contact support at 1-888-910-7871 or [email protected]
How long do criminal record checks take to be processed?​
Checks are returned in as little as 15 minutes but can take longer if your information needs manual review. If your report isn't approved within 24 hours, we'll let you know by email and will instruct you on what the next steps are.
What information will my criminal record show?
MyCRC shows possible conviction matches by checking the information you provide against the Canadian Police Information Center (CPIC) database. If your record has convictions, by law, we are unauthorized to disclose those conviction details due to privacy policies. To view full convictions details, you must conduct a Criminal Records and Judicial Matters Check (CRJMC) at your local police station where a submission of fingerprints will also be required for verification.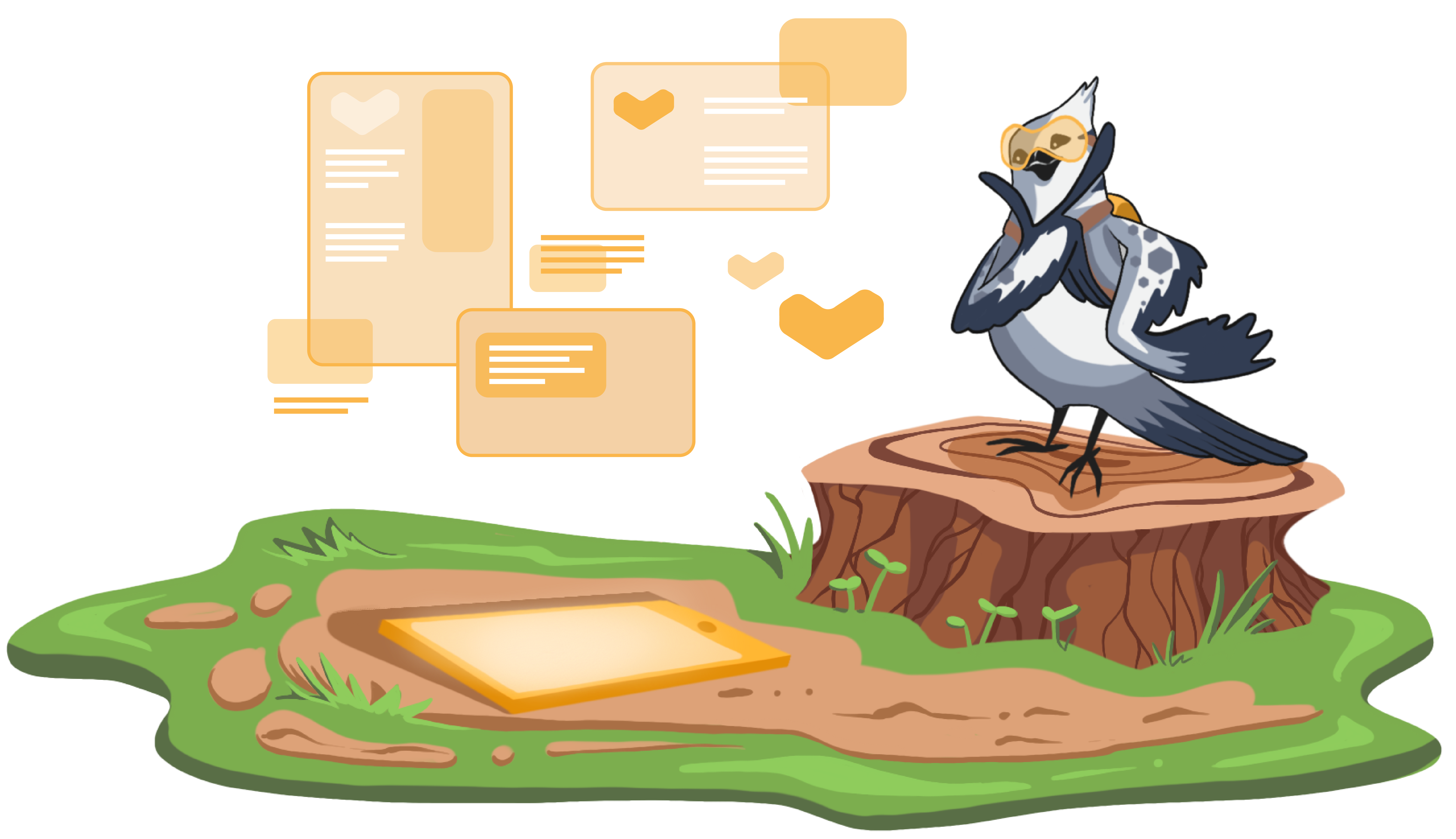 Ready to order your Canadian background check?​
No waiting in lines, ready in minutes.
Get your personal background check.