Police Information Checks for Victoria & Esquimalt Residents

No waiting in lines, ready in minutes for just $25!
Get your criminal background check.

MyCRC checks cannot be used as vulnerable sector checks.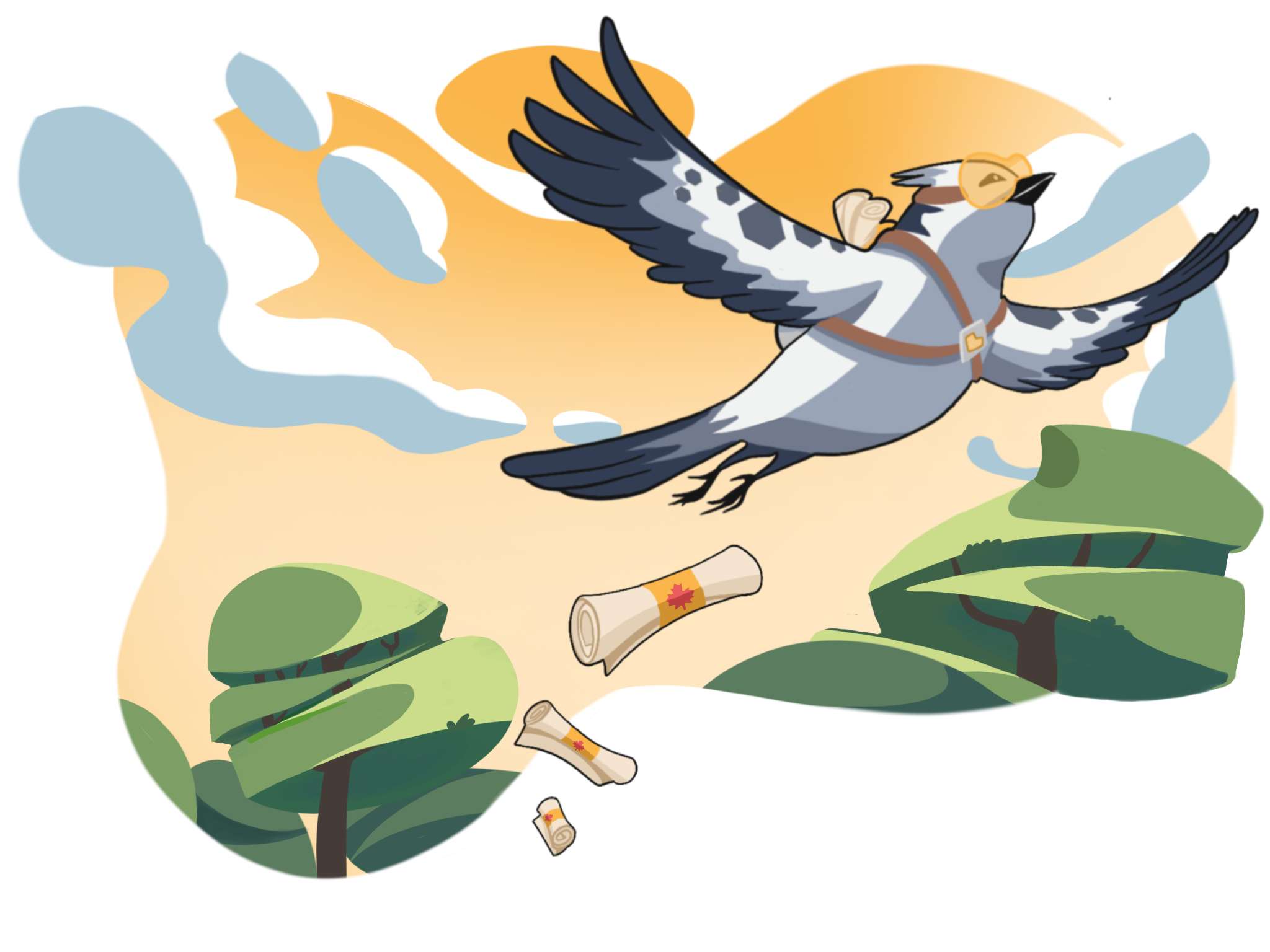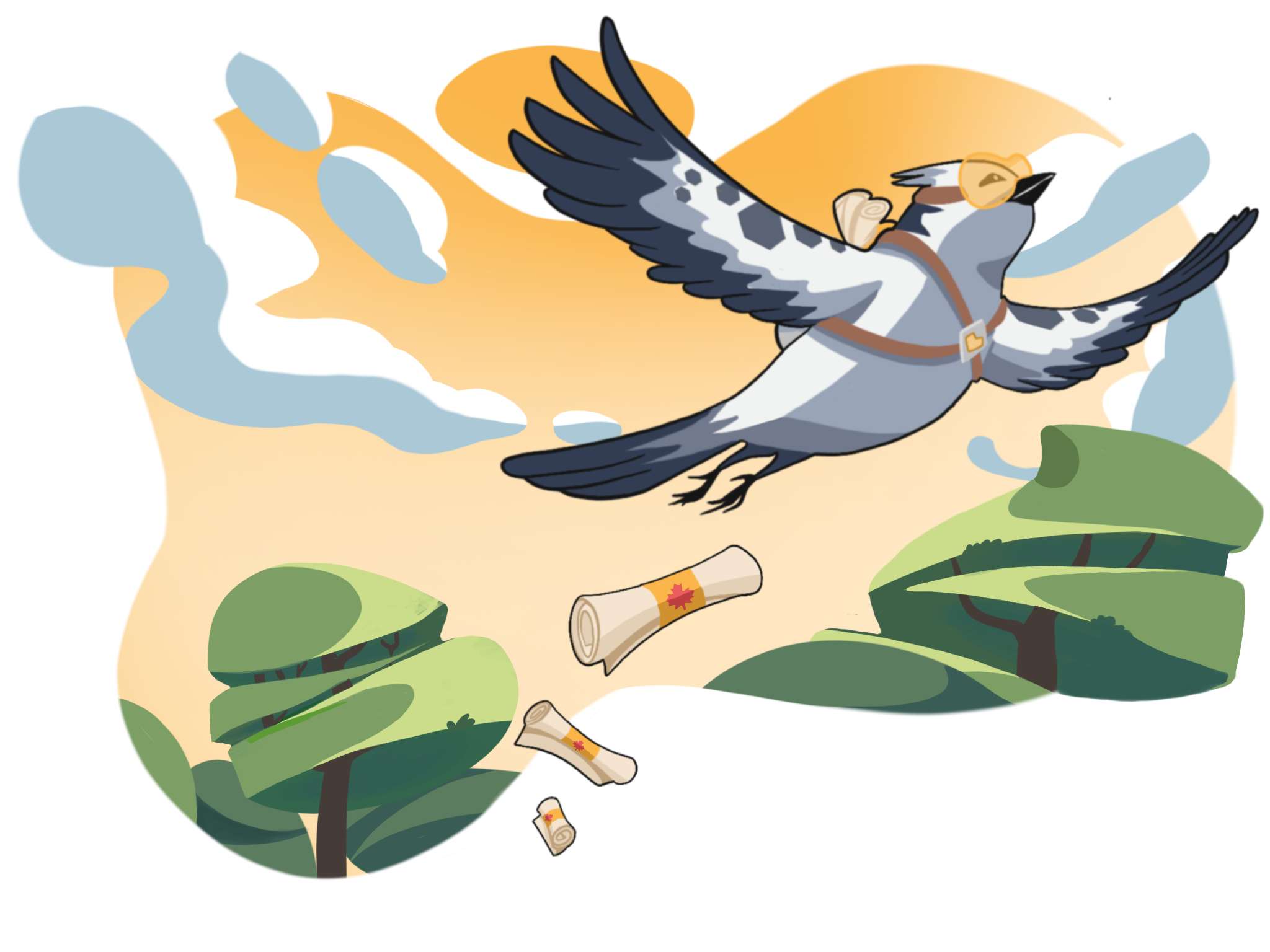 We make it incredibly easy to order your own background check in a few quick steps
Complete a short questionnaire​
You'll be directed to a short application to acquire your consent, to gather your basic information and to verify your identity.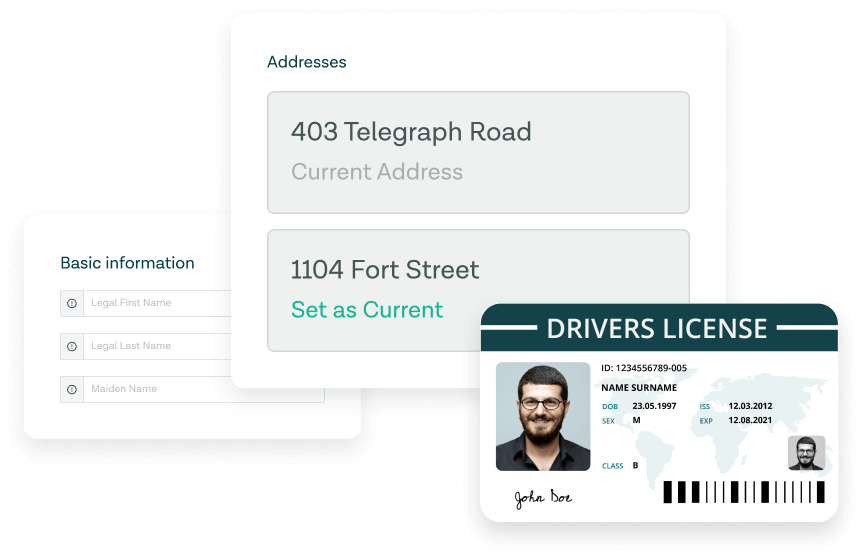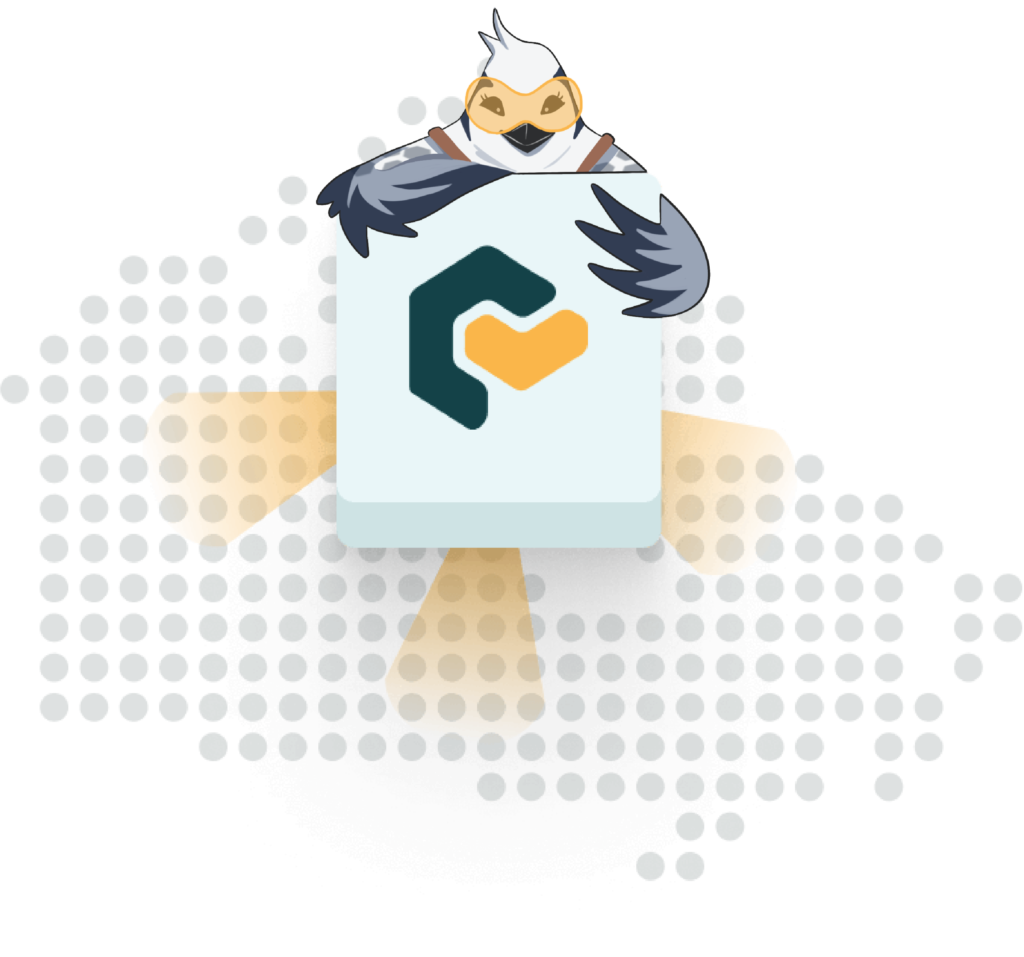 MyCRC connects to the Canadian Police Information Centre and other police databases to search for criminal records and background checks.
Get your results in minutes
The results of your criminal record and background check will be emailed to you in as little as 15 minutes.
Learn More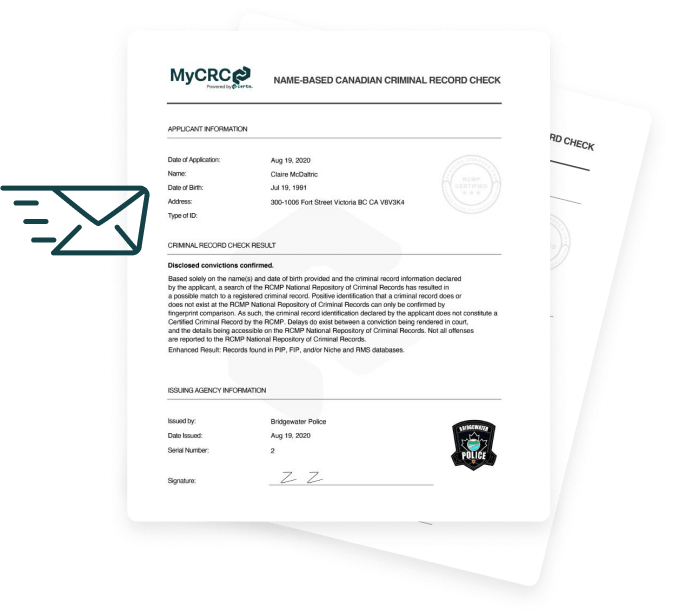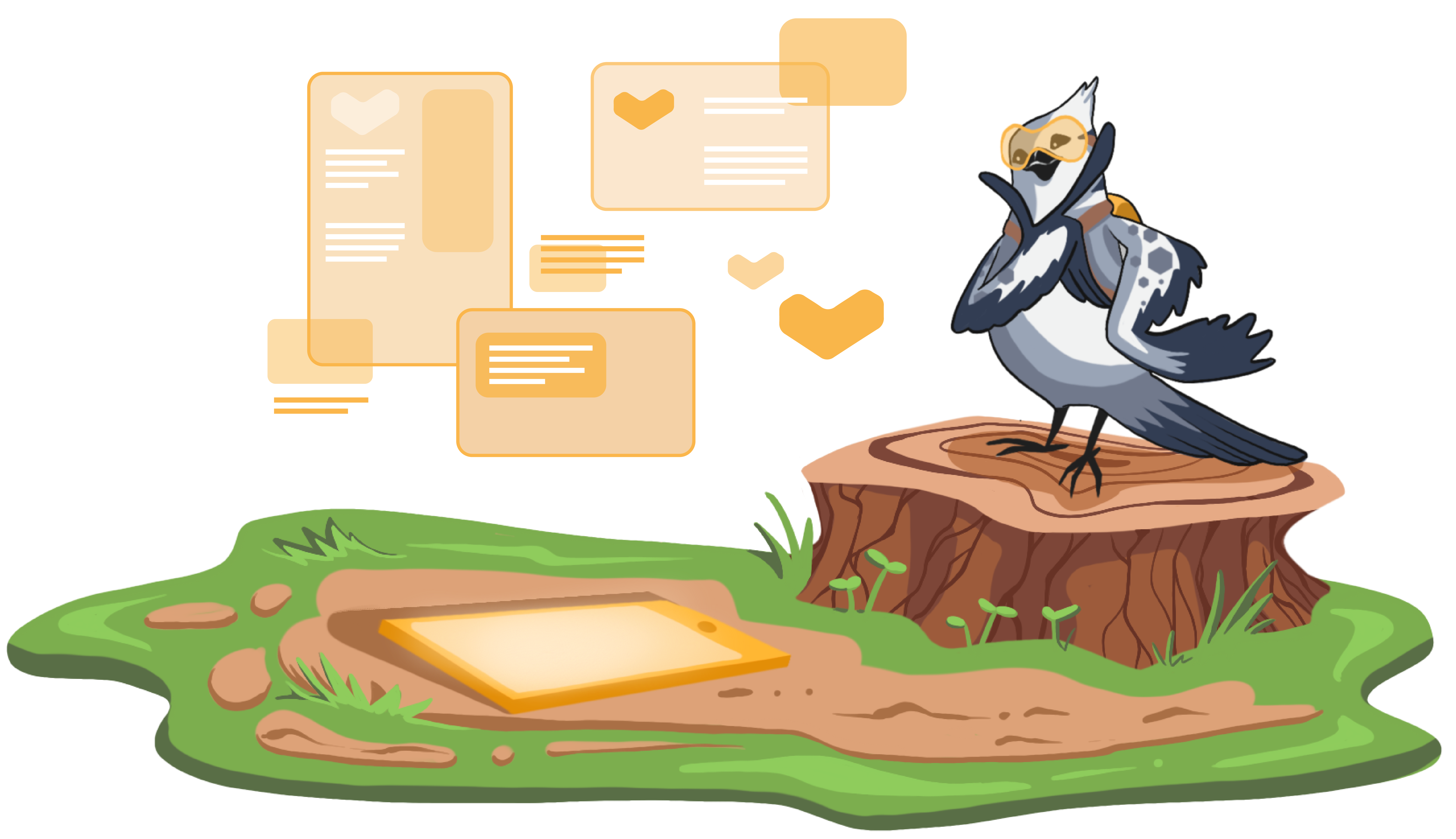 Ready to order your Criminal background check?
No waiting in lines, ready in minutes.
Get your personal background check.